Eating Disorder & Trauma Therapist
Hi, I'm Stephanie. Welcome to Recover Newport Beach! I am an Eating Disorder and Trauma Therapist, specializing in EMDR (Eye Movement Desensitization and Reprocessing). Through my experience as a clinician, I have discovered a passion for trauma informed care. When we experience a traumatic event, our bodies store those memories, feelings, and sensations. But with guidance, and therapeutic interventions, these responses can be lessened and healing can begin. Navigating my own therapeutic journey has allowed me the opportunity to understand how important creating a safe environment is to that process by offering a genuine, trusting, and non-judgmental approach (Yes, even therapists have a therapist!).
I have a passion for working with women, adolescent girls, and their families navigating the complexities of what it means to be human and help validate and support where you are in the process. I began my training as a Recovery Coach, focusing on eating disorder treatment. We are in such toxic relationships with our bodies. Recovery includes challenging body image, food freedom, and identifying appropriate support. I am trained in Dialectical Behavior Therapy (DBT), helping individuals learn to effectively regulate emotion, manage distress, and engage in healthy interpersonal relationships. I've held space for those who suffer from anxiety, depression, grief and loss, mood and personality disorders, and trauma.
In between sessions, you'll find me at a concert with friends, exploring new destinations, doing something fun on the water, spending time with my nieces, watching the scariest, scary movie, and a big passion of mine is spotting the best chicken strips a city has to offer! I'm excited to work with you!
I am currently providing therapy in-person and via telehealth for our Southern CA clients and via telehealth to clients across the rest of CA.
A Team of Women Who Really Care.
Our team is made up of caring, compassionate women who have walked the recovery walk and are here to support your recovery efforts no matter where you are along your journey. Click below to meet our team, we are excited to work with you!
Hanan Elshennawy, MA, LMFT
Eating Disorder & Trauma Specialist
Founder and CEO
Maja Re, BA Arts & Communication
Breathwork & Yoga Instructor
Reiki Master
Samantha Reeve, BS-Dietetics, MA
Eating Disorder Recovery & Life Skills Coach
Dietetics
Stacey Inal, LMFT, MA, MBA, PMH-C
Eating Disorder & Trauma Therapist
Primary Therapist
Katiana Goshtasby, MA, AMFT
Eating Disorder & Trauma Therapist
Counselor Supervised by Hanan
Stephanie Parker, MA, AMFT
Eating Disorder & Trauma Therapist
Counselor Supervised by Hanan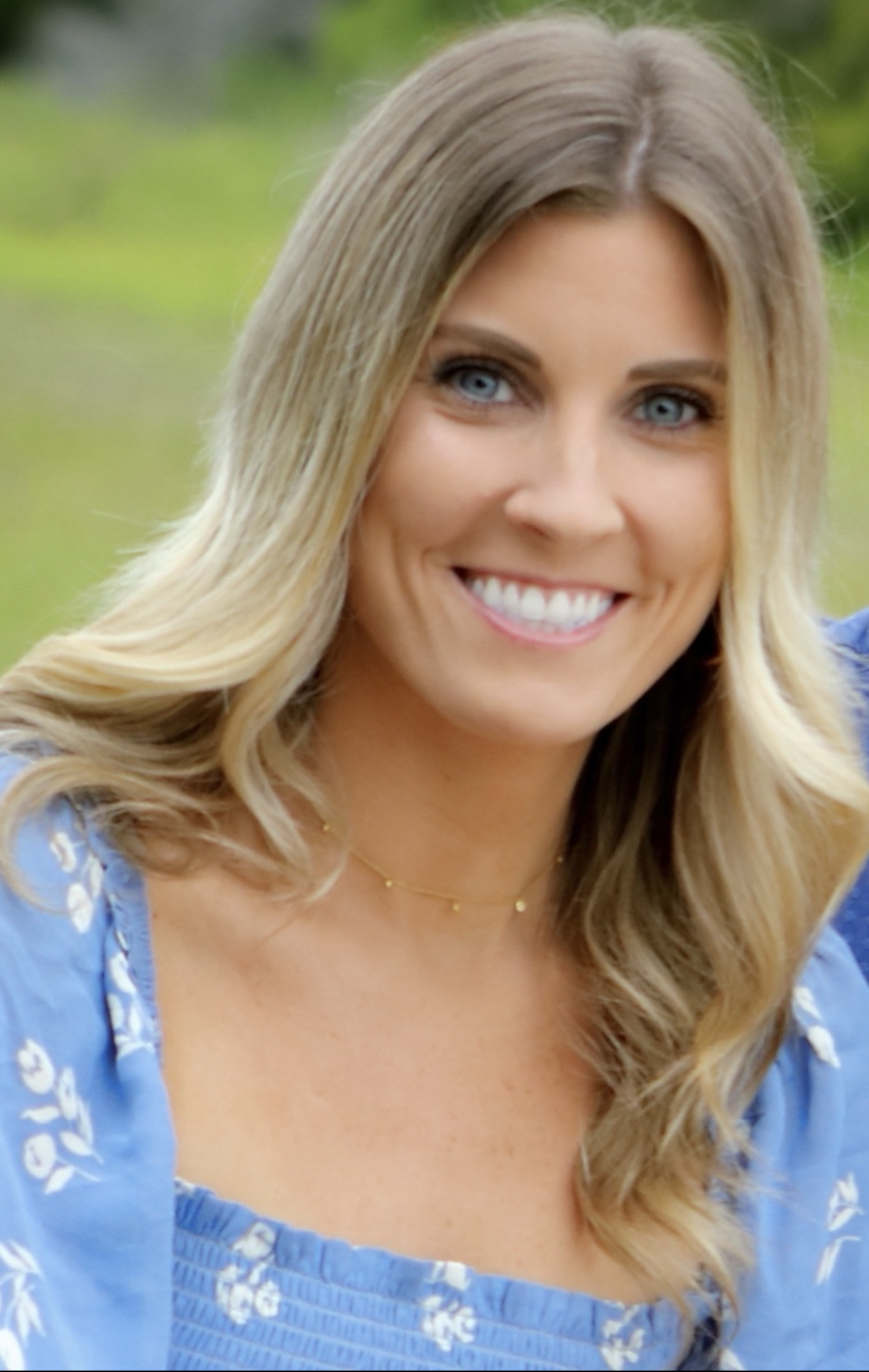 Emily Pellegrine, BA Dietetics
Eating Disorder Recovery & Life Skills Coach
Recovery Coach
Step 1
Reach out for a free consultation so we can learn more about your personal needs and connect you with the right services.
Step 2
You and your clinician will develop a personalized treatment plan that fits your unique needs.
Step 3
Our services are both virtual and in-person and include individual therapy, recovery services including meal prep, restaurant outings, in-home meal support, shopping for clothes, group support and mindful movement.
Step 4
Through commitment and hard work, we will help you find your personal path to recovery with support & encouragement every step of the way.